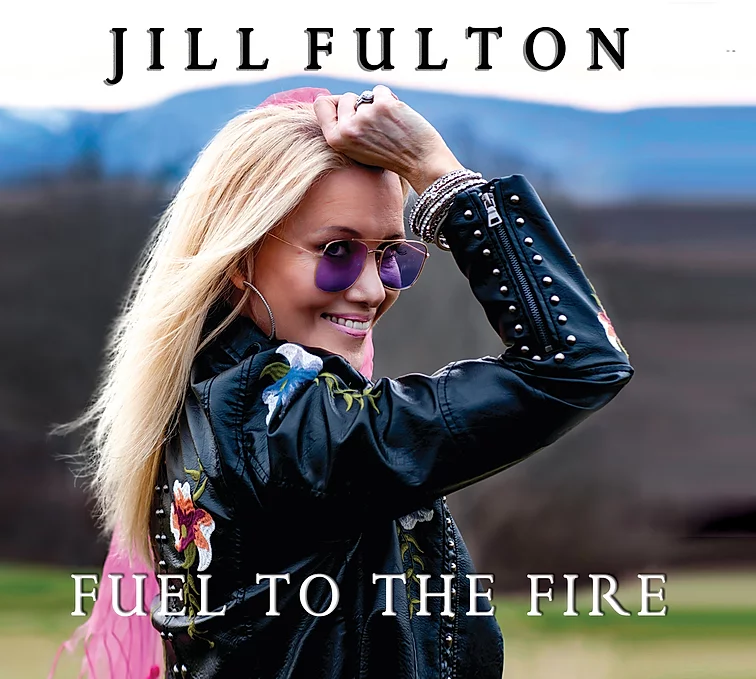 Jill will add Fuel to the Fire!  Powerful and stunning vocals, Jill Fulton is a sweet and sassy songwriter. Jill pens tunes that entertain with power & poignancy.
"…a statuesque blond with a powerhouse voice that has garnered her comparisons of a mixture of Faith Hill and Beth Hart."  -Ethan Larsh, Herald-Mail
Come and hear what is new on the patio and enjoy some delicious Antietam Brewery craft beer, and amazing food.