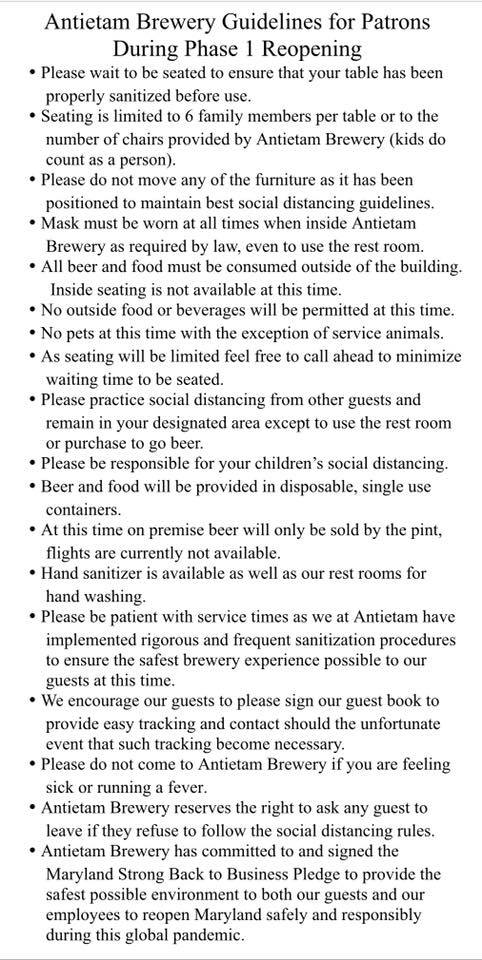 The patio has been all cleaned up and we are ready for our re-open. (In a limited capacity) Outdoor seating will be available starting 12 PM. Please be respectful to our staff and other customers by adhering to our guidelines and protocols, many of which are state mandated.
We will be grilling ribs, wings, burgers, and hotdogs. Please be patient with us, as this is all quite new to us as well. Seating/occupancy is going to be limited, so we'd recommend calling ahead for seating availability.
We can't wait to see all our friends again. We have sorely missed you!!☀️????????????????